Bucky and His Bike
Pre-Bike Trip Salmon River Kayak
Before riding from Missoula, Montana to The Dalles, Oregon.
Last week of August 2005
No Biking. Just Floating, Drinking, and Eating.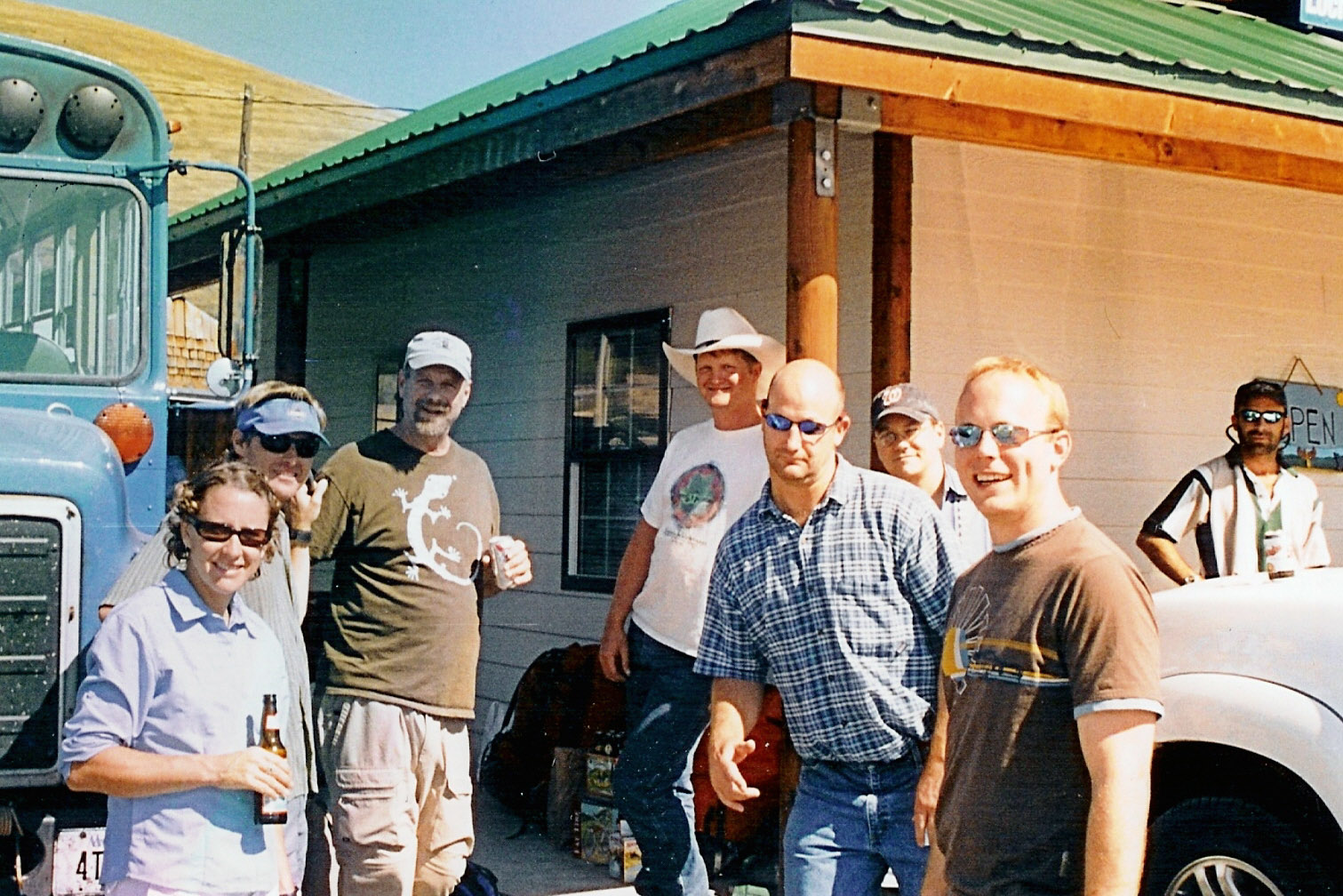 Old and new friends meet at the offices of Lewis and Clark Trail Adventures in Missoula.
Heidi W., Gary D., Mike R., Big country, Ned D., Brent B., Chris W.,


Packing the boats.


Mike Rosell and Josh taking a break.


Big Country on the one of the oar boats.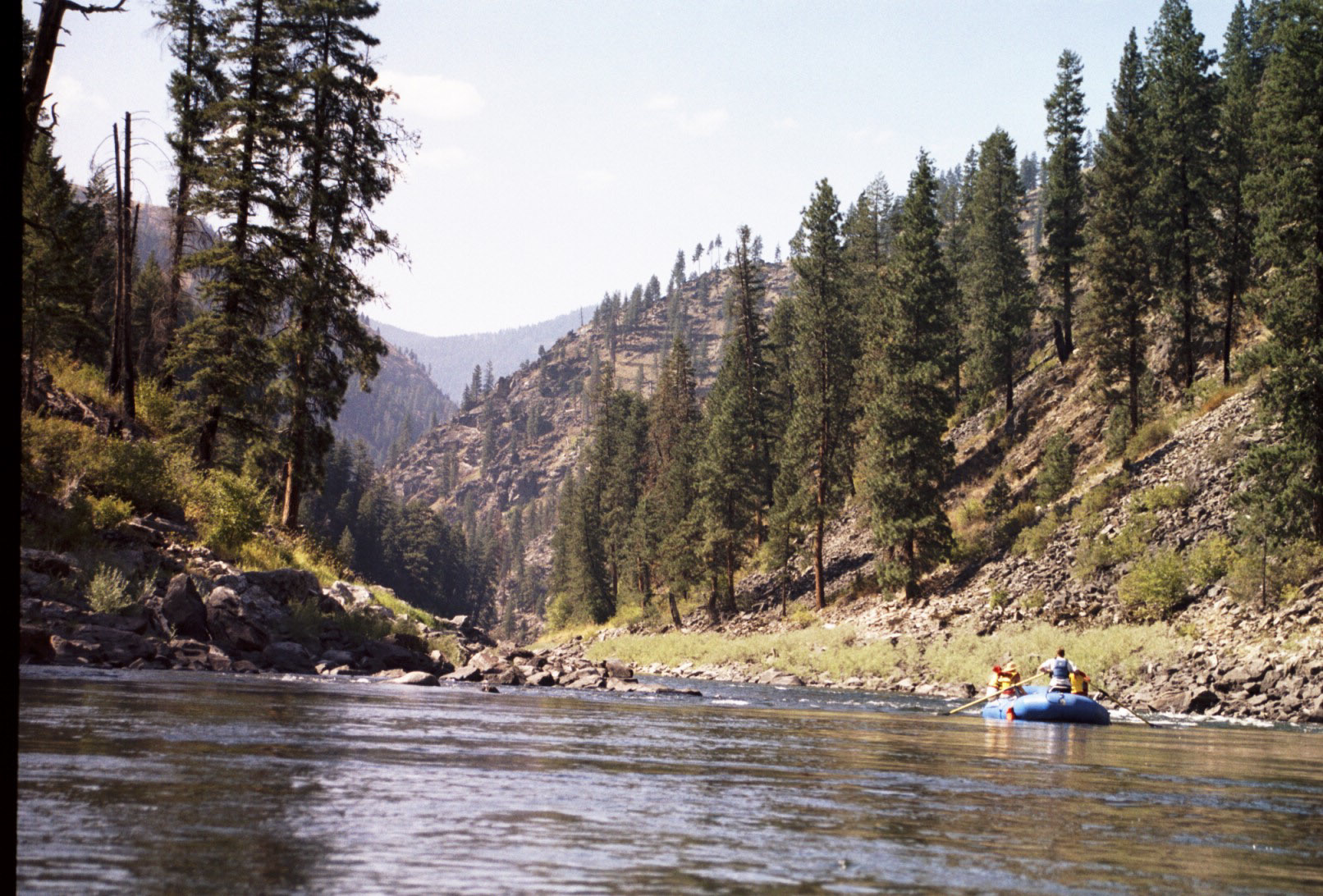 Another nice stretch of the Salmon.


Me and my tent enjoying a nice campsite.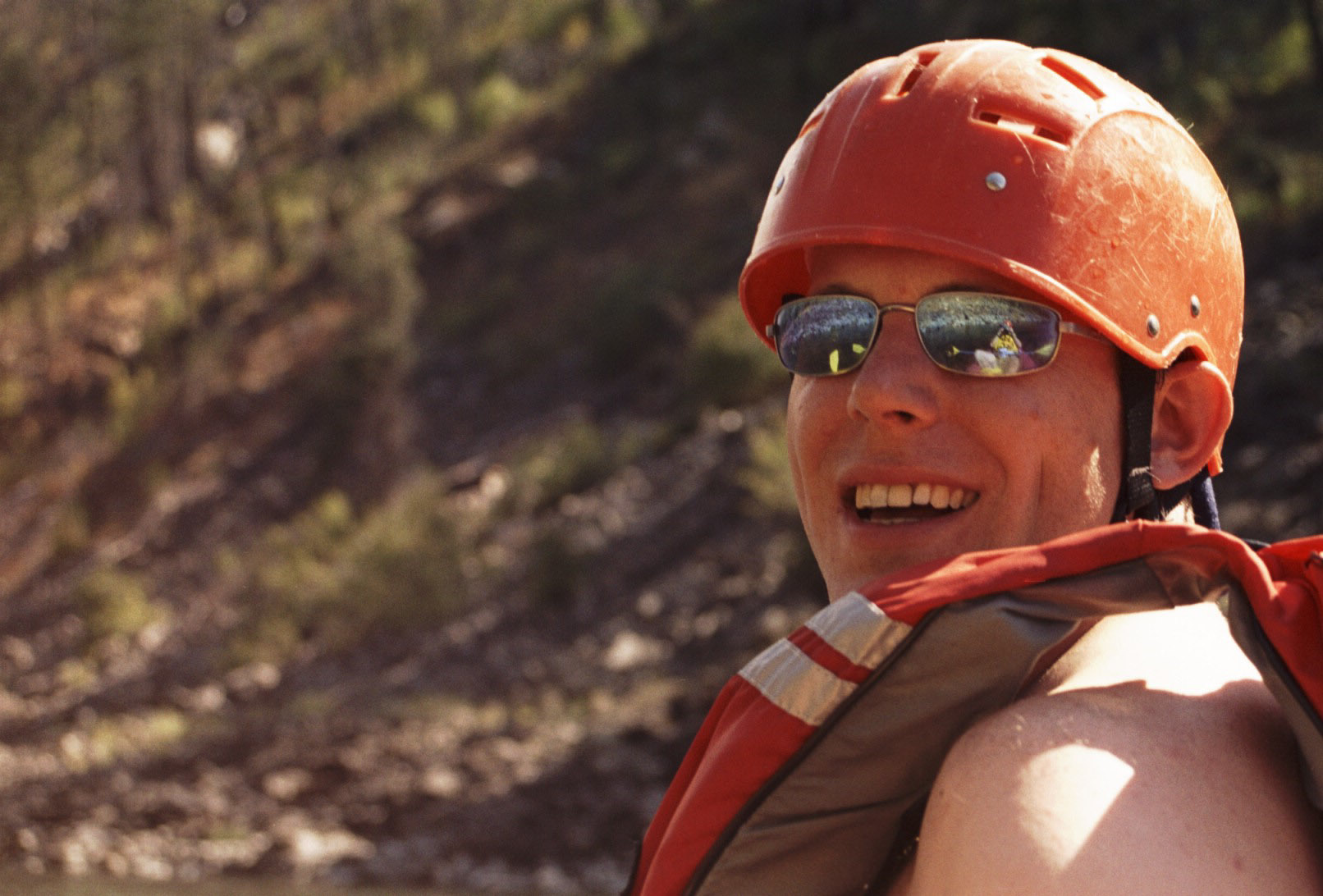 Chris W. smiling in his kayak.


Gary D., Ralph W., Heidi W., me, and Ned D. about ready to enjoy a soak in the warm spring water.


Ralph W. and Big Country.


Last one in's a rotten egg......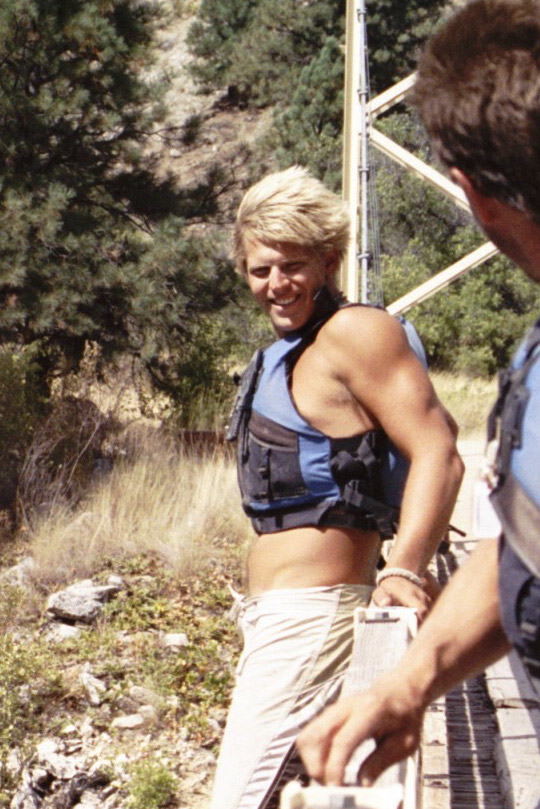 Jon-O getting ready to make the big jump.


Gary D, and Ralph W. practicing our afternoon routine. (No beer bees at this campsite.)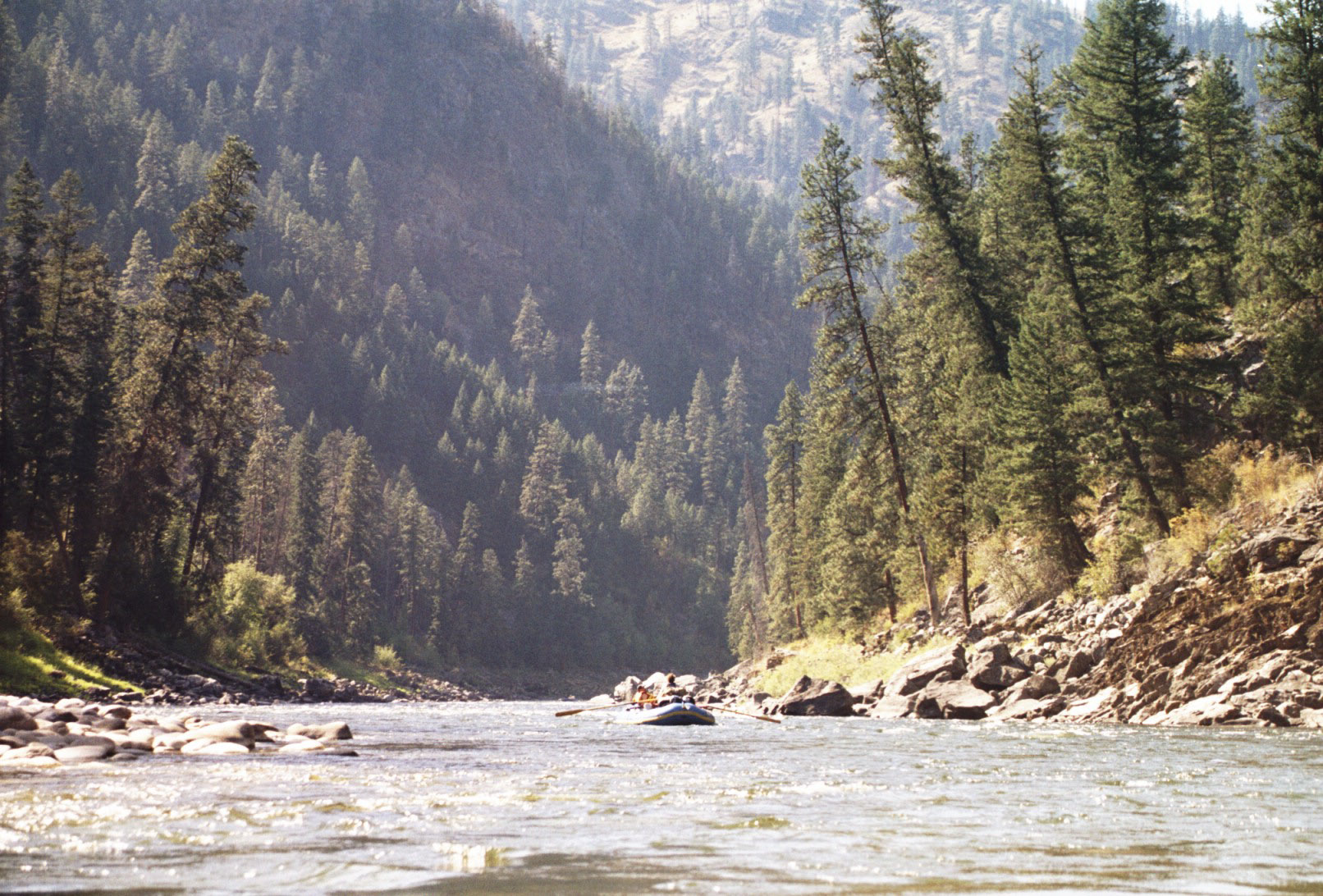 Sumertime and the paddling is easy....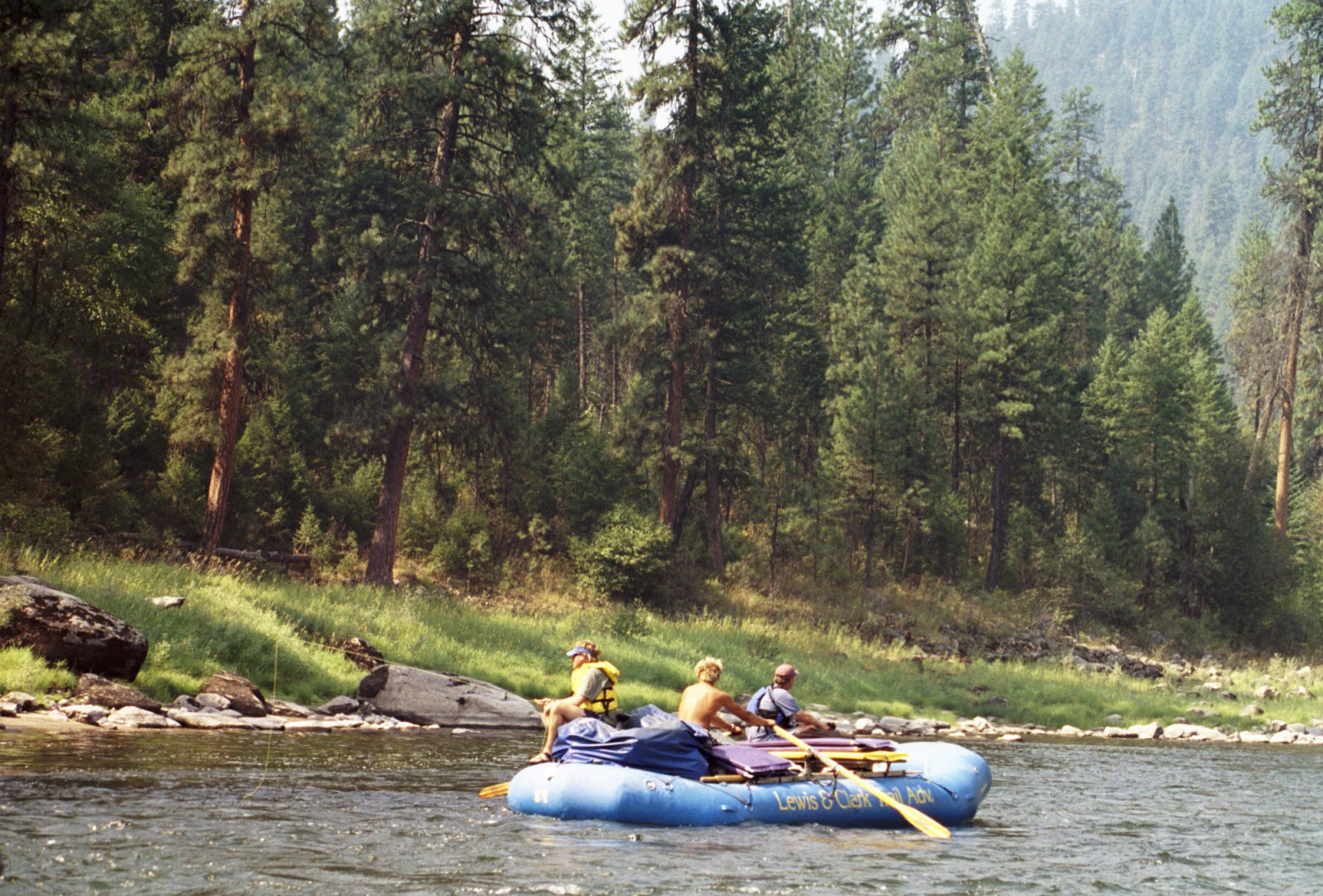 Gary Dodge doing some fly fishing on a beautiful afternoon.


Lunch on the beach (with a cabin/country store up the bank.) At last a Diet Coke! Me, Ralph W., Brent B., and Brian R.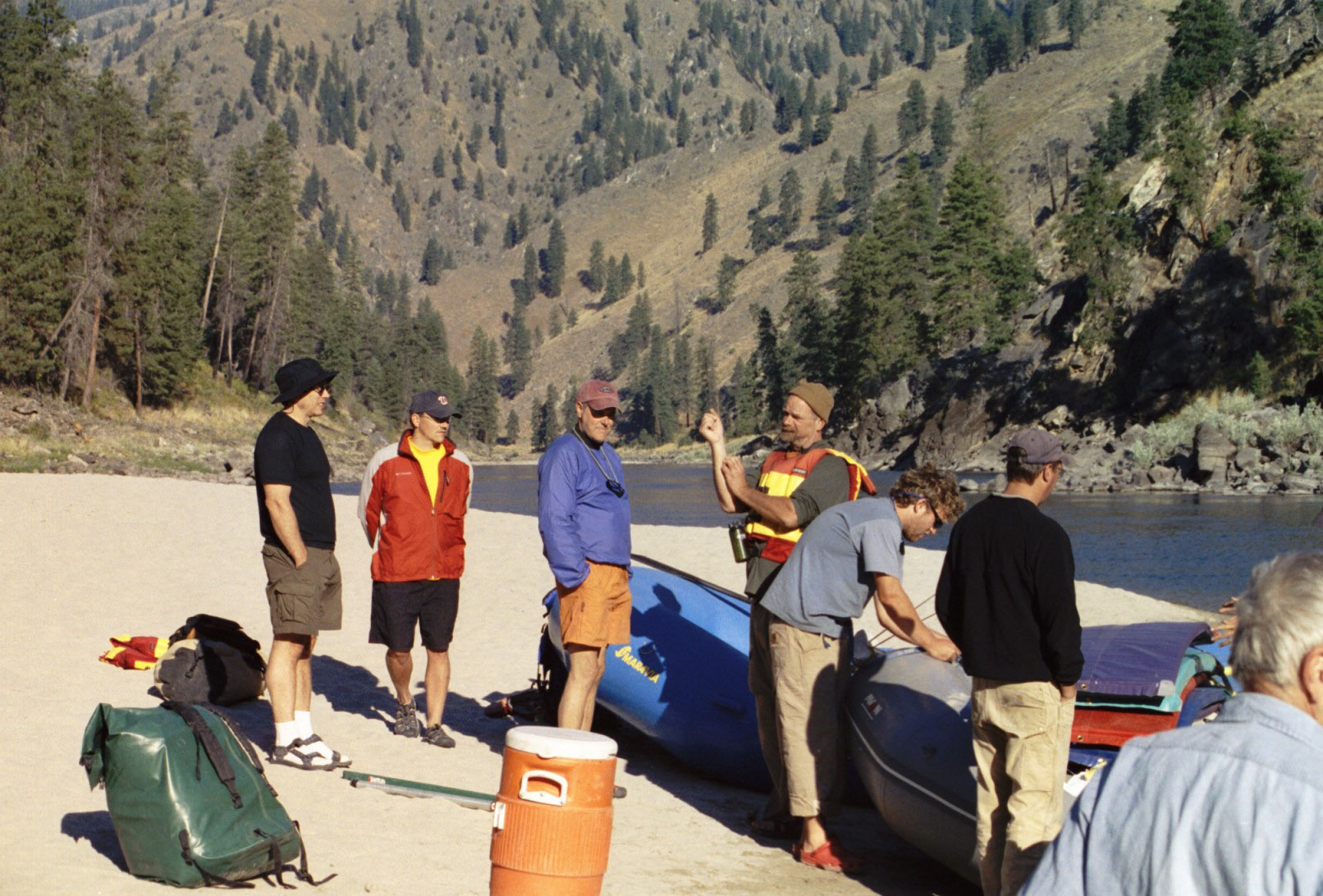 Hanging 'round,
slowing things down.
We're almost done.
All bummed.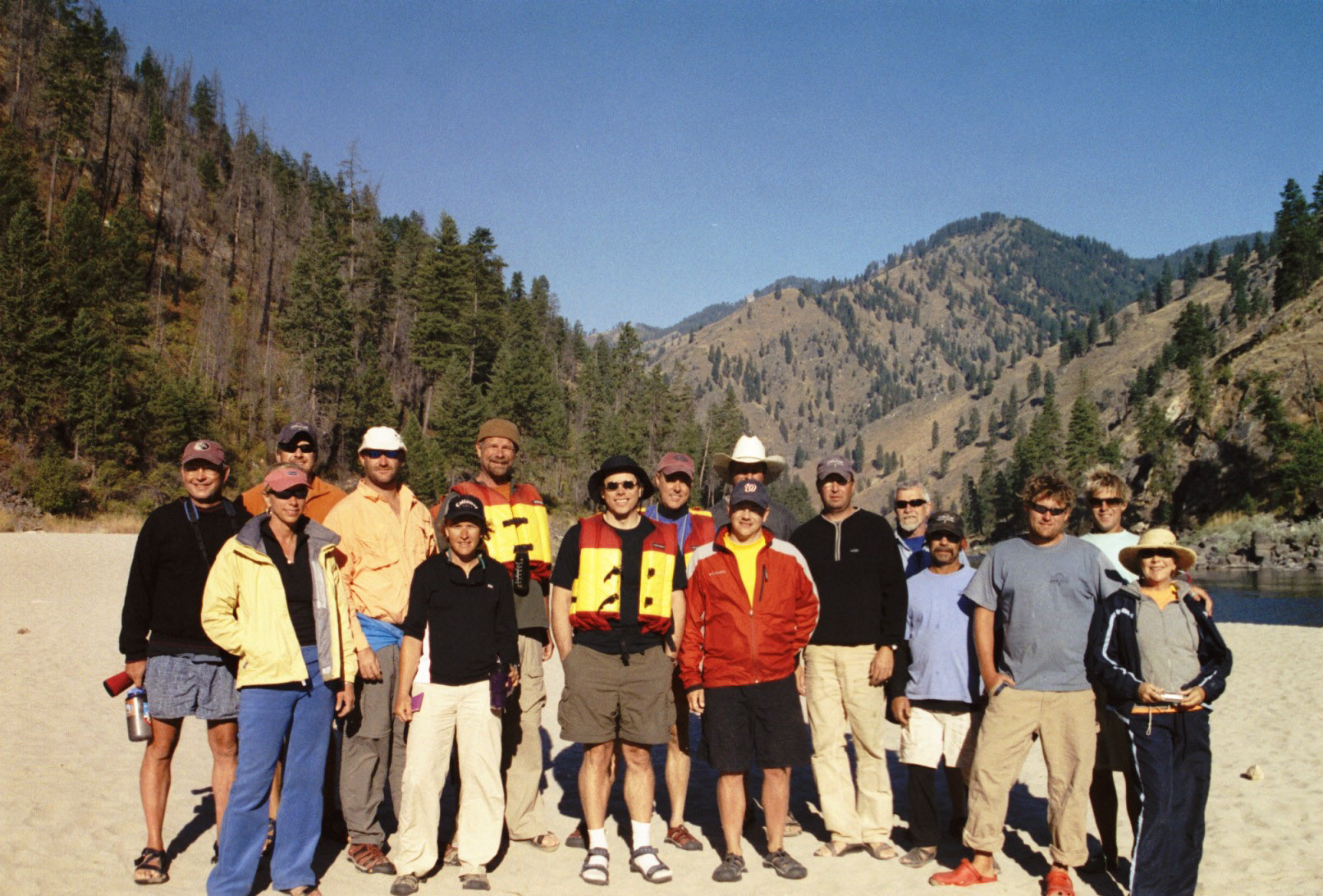 Our group picture. Unfortunately that means we're almost at the end of our trip "off the grid."


Last Update: January 14, 2007